About Us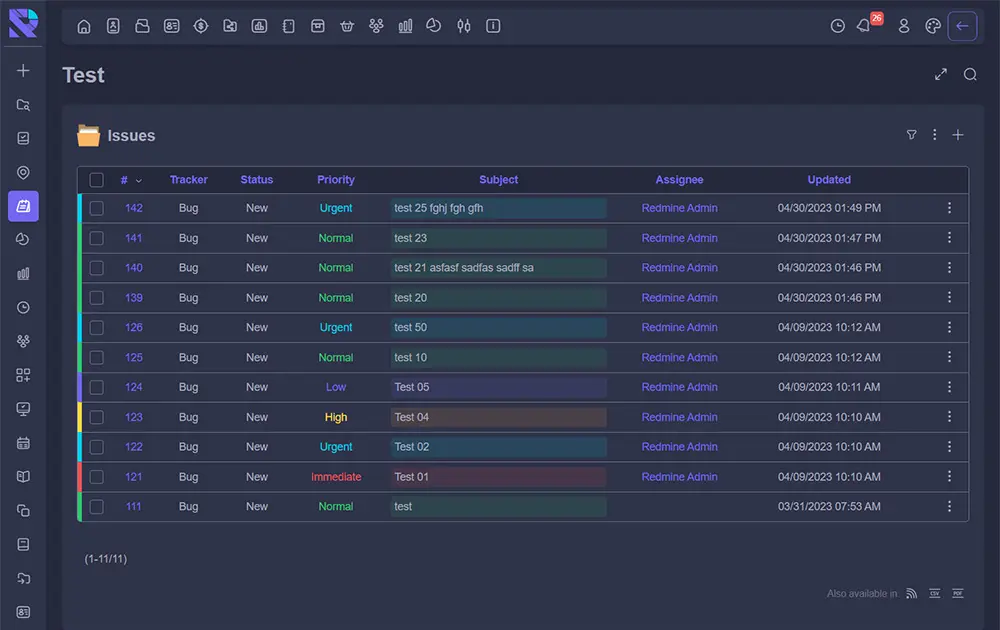 About Us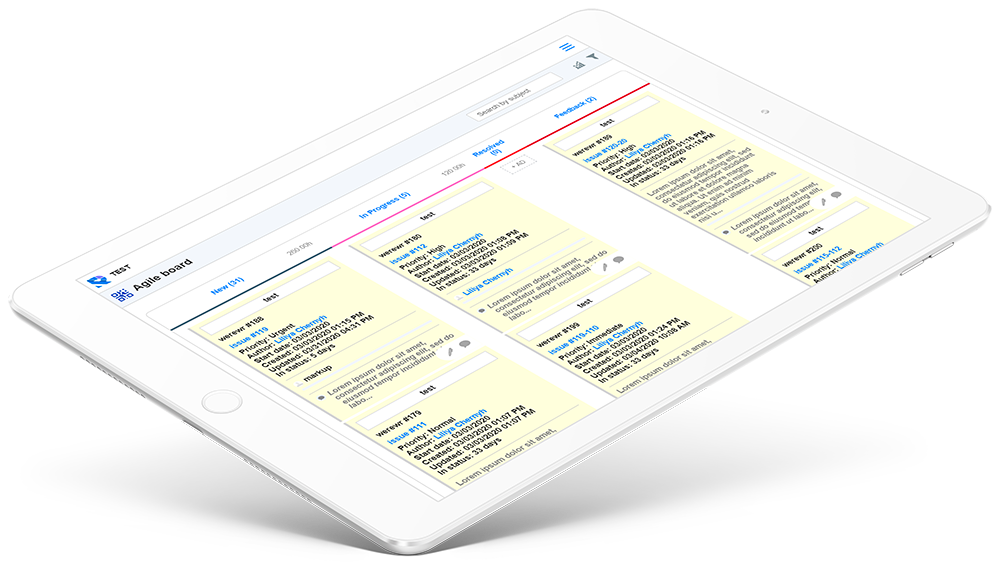 The first ouer theme
REDMINE-EVOLUTION is the first theme focused on user-friendliness and the use of different devices with modern design.
Webfullset.com is our team specializing in web design and front-end development. A few years ago, we faced the problem of organizing the workflow. After careful analysis, we opted for Redmine and we have been using the full package of plugins from RedmineUp.com in the working process.
As a team specializing in web development, we were not satisfied with the design and user experience. But finding a product that matches our vision was not easy. We had been searching for a theme for a long time but found no product that would suit our needs seamlessly. That's why we decided to start developing an appropriate theme for our needs.
We had been conducting several types of research and reviews of web development over the last few years. It was clear that a well-structured, user-friendly and useful website, as well as a web application, is a must for businesses. So, based on our experience, we created the REDMINE-EVOLUTION theme.
About Us
Look no further! Redmine-evolution, a leading company specializing in Redmine themes, has developed two cutting-edge themes that are sure to impress. With the help of trendy UI/UX, these themes offer a modern and convenient interface, transforming the old Redmine look into a sleek and user-friendly design.
One of the standout features of these themes is their unique developments. Redmine-evolution has incorporated numerous innovative elements that enhance functionality and improve overall user experience. From streamlined navigation to intuitive task management, these themes are designed to make your Redmine usage more efficient and enjoyable.
Another notable advantage is the themes' adaptability to different devices. Whether you're accessing on a desktop, laptop, tablet, or smartphone, these themes ensure a seamless experience across all platforms. Gone are the days of struggling with a clunky interface on your mobile device. With redmine-evolution's themes, you can conveniently manage your projects on the go, without compromising functionality or aesthetics.
Introducing RE-timer, the ultimate time-tracking plugin for seamless task management. With just one click, you can effortlessly start recording your time while working on any task. Say goodbye to tedious manual time entry and embrace the efficiency of this plugin.
In addition to its time-tracking capabilities, plugin provides quick access to tasks assigned to you. Stay organized and focused by easily accessing your assigned tasks, ensuring you never miss a deadline or overlook an important assignment.
Maximize your productivity and streamline your workflow with RE-timer. Simplify time tracking and task management, allowing you to stay on top of your workload with ease. Experience the convenience and efficiency of RE-timer today.
You have the opportunity to try all our developments by requesting demo access.
Our team provides high-quality compatibility of all our themes and plugins. If you are missing plugin customization, then you can contact us and discuss all your needs.
We offer a wide selection of packages that we offer to our customers
Standard
Extended
Business
lifetime access
Badge plugin
RE-timer plugin
EVO theme
The redmine evolution team guarantees high-quality and fast support for all our products.
You can contact our team in your personal account for any questions.
Redmine themes
Unlock the Full Potential of Redmine with Our EVO-Theme:
Visit our website to learn more about our EVO-Theme and how it can transform your Redmine instance. Experience the power of a visually captivating and highly functional interface designed to enhance productivity and collaboration. Contact us today to take your Redmine experience to the next level with our unique EVO-Theme.
Our Team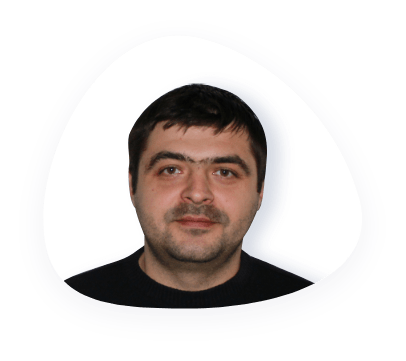 Roman Kharchehko
CEO, founder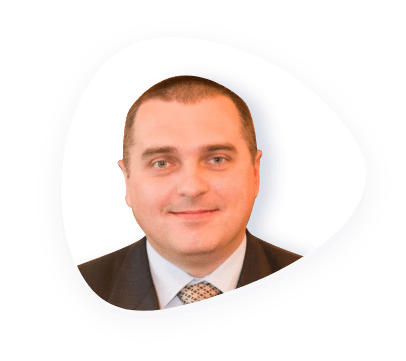 Vitalii Frashko
Developer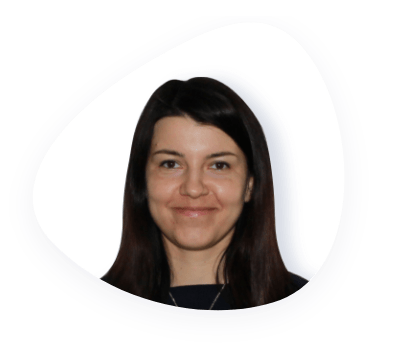 Liliya Chernykh
Developer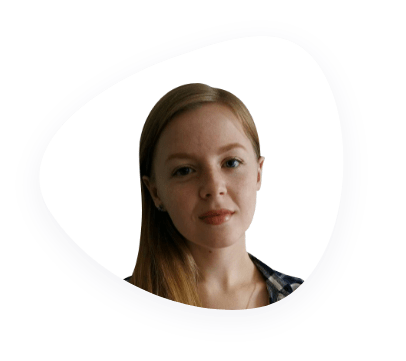 Alyona Alfer
Designer